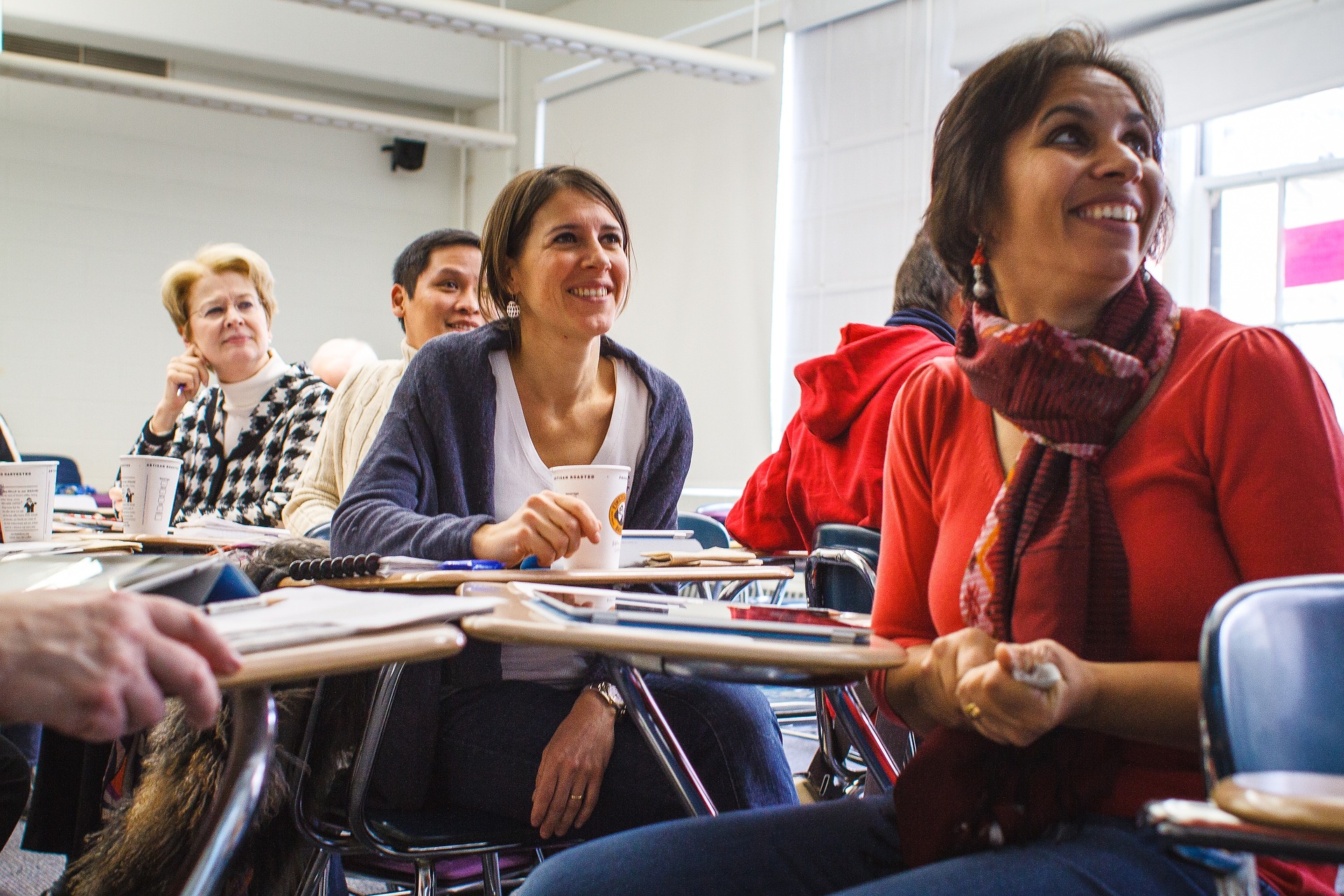 Training to improve health
Our Courses are designed to help improve your knowledge of key Public Health Topics as well as develop your communication and inter-personal skills. We encourage ongoing learning as part of your Continuous Professional Development with a range of different Courses.
Why choose us?
Our Courses are both face to face and online to make it flexible for you. The Courses vary in length and are spread throughout the year and provide detail on the latest Public Health knowledge and insights to support.
Learn Skills to improve Communication for any setting
Develop Techniques supporting Behaviour Change
Improve your Public Health Knowledge in specialist areas
Learn where to Signpost people to receive Specialist Support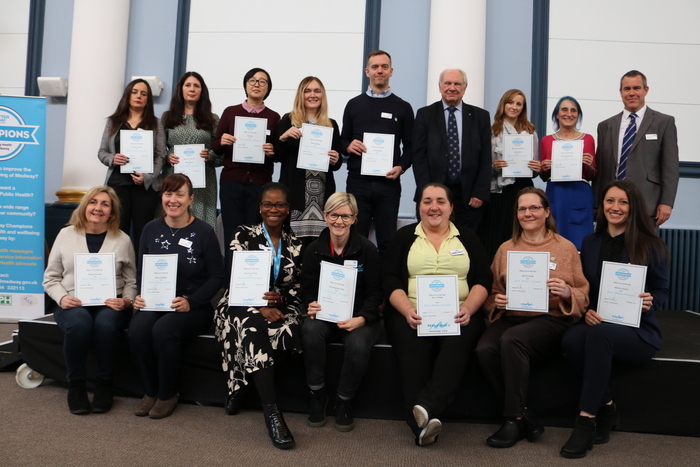 What we do
We provide high quality training which looks to give you the best possible learning experience. It is focused on Public Health knowledge across a wide range of topics important to Medway alongside sharpening your skills. We want you to enjoy learning, keep learning and come back again and again!
Learn more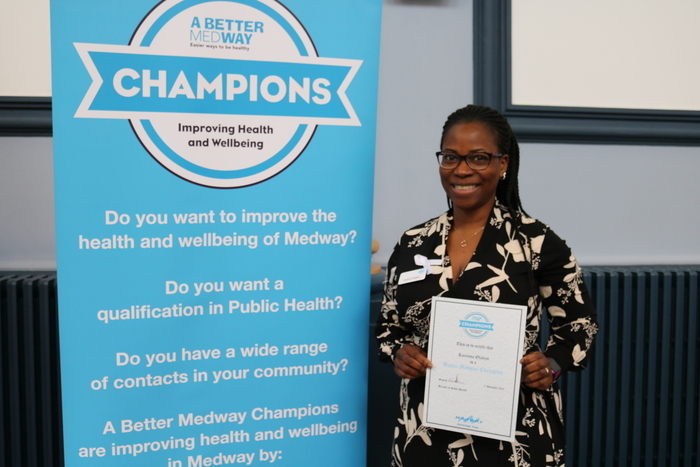 What we offer
Each Course is recorded to show your Continuous Professional Development (CPD)
Resources to support ongoing knowledge and skills
There are certificates for specific Courses
The opportunity to meet colleagues in a variety of professional roles
Companies we're proud to have trained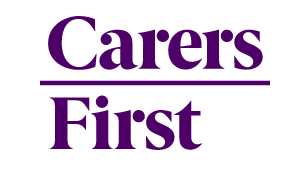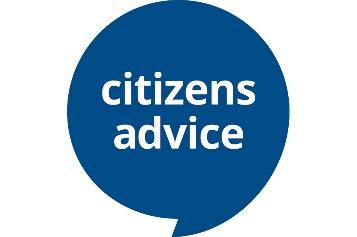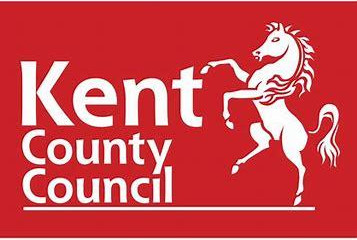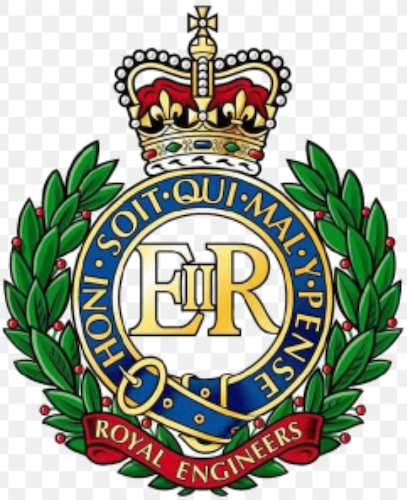 What our Course Delegates say
"Amazing content, really useful videos and a good balance of breakouts rooms and discussions."
"The Trainer was fantastic and encouraging making a calm but relaxed environment helping us every step of the way with his breadth of knowledge."
"Excellent and engaging questions asked by the Trainer showing amazing listening skills and excellent use of reflective listening."
"A really interesting and informative course. Although the presentations were good, I particularly enjoyed the discussions that were sparked by them - I thought the Trainer seemed really strong in this area and came across as encouraging, patient and insightful."
"Both instructors were excellent. A very well organised course with a plethora of information that I will be using in all walks of life."
"Very informative! I came away with sound information on mental health awareness and how to assist others when in vulnerable situations. Also how to help myself!"